Little Sun Yoga
Happy little people make happy homes
Inspire . Energise . Ignite
Born from a passion for little people and love of yoga
I wanted to try Yoga for a very long time before i actually found myself on a mat, on all fours. After a few false starts, i found a teacher and a studio i loved and established a personal practice in my early twenties.
I have now spent well over a decade practicing a variety of styles of yoga and reflecting on how even the worst day can be made better, with a little bit of yoga.

In 2015, I completed my 200hr Yoga Training with one of Australia's most recognised studios, Power Living Yoga in Fitzroy. After a break from teaching to have my second child, I combined my love of the practice and my passion for children to train with Australia's leading children's yoga school, Zenergy Yoga.

Little Sun Yoga was established in early 2017.

Working closely with experienced educators across all settings, Little Sun Yoga delivers on location classes for early childhood, kindergarten and primary school aged children and are passionate about empowering centres and schools to support their students in achieving their best selves.
With a number of years experience teaching into primary school groups, in 2019 Little Sun Yoga has expended into the Early Childhood sector and are thrilled to be using all of our skills to reach the littlest people in our families.
Happy little people mean successful centres
That starts with the littlest people! LSY deliver sessions for children as young as 2yrs, through to 5yrs. For ELC's we deliver shorter, targeted sessions with strong narratives that build self confidence, promote kindness and positive self image. We know at the end of the day, centres want happy families and families just want happy children, we can help you achieve that!
Children who are prepared and excited to start school
Kindy can be a big year for little people. Its all about learning new routines and preparing for school. This can involve many challenges for children and their families. LSY Kindy programs promote resilience, self confidence and kindness, helping children build valuable skills to draw on in the big year ahead.
Healthy, kind children create happy school communities
LSY Primary School sessions gradually introduce real yoga poses, basic breathing techniques, mindfulness and periods of reflection built up over the school term. We cover a range of themes and can impact students in a positive way, over a short period of time, for a minimum cost per student.
Addressing specific school challenges, builds trust amongst the school community
Custom courses allow schools to workshop key themes most important within their school (or grade) and work with LSY to create a completely targeted course for their school. These may include ideas around positive body image, kindness, community, self worth, inner strength and finding happiness.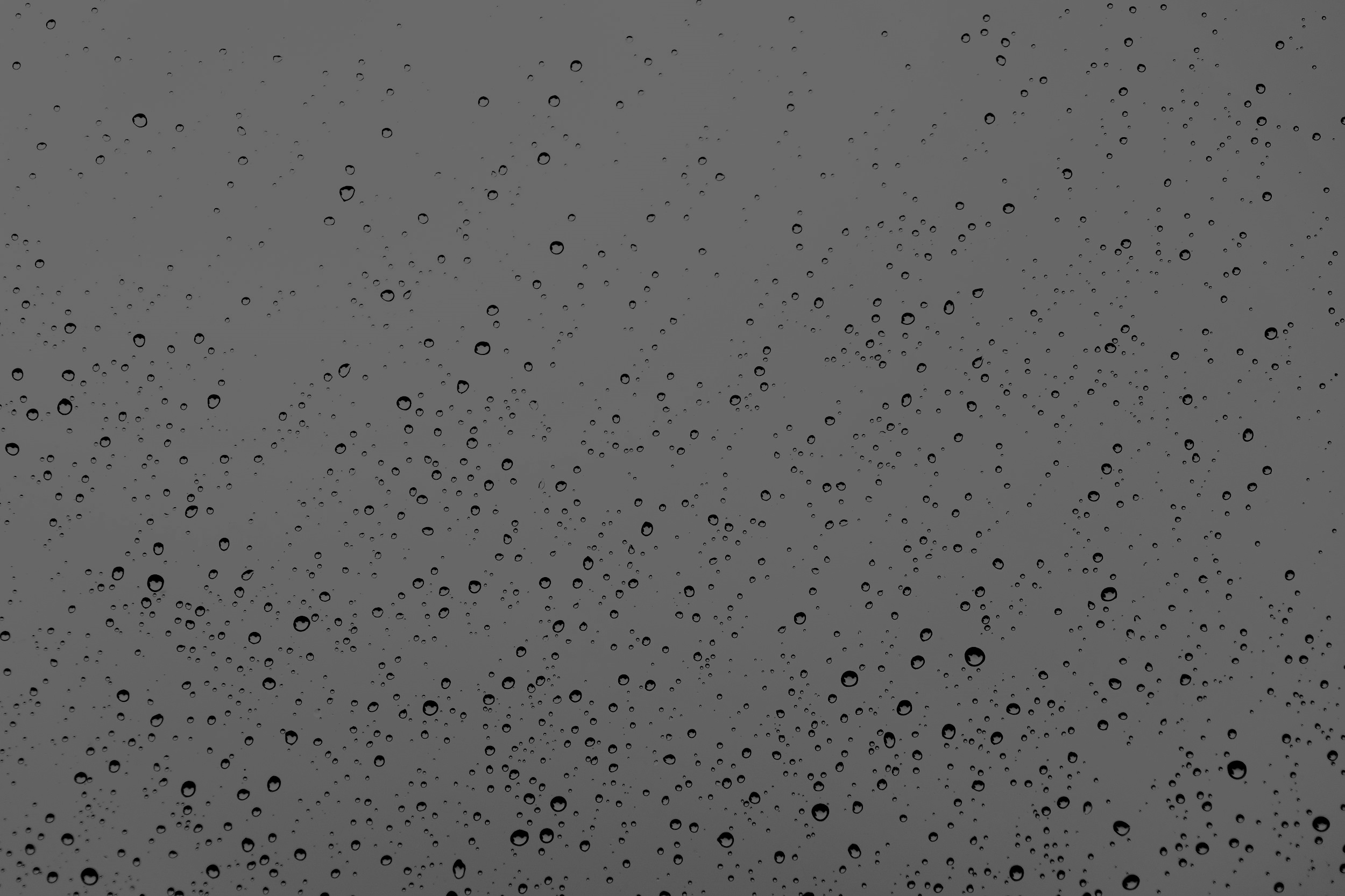 What size group does LSY work with?
We can accommodate any group size, working with smaller groups of toddlers, groups of special children with specific needs or whole grades for an introduction to yoga. Smaller groups (less than 10 students) can work solely with our main facilitator while larger groups would best be supported by their classroom teachers assisting the main facilitator.
What equipment do we need to provide?
That is the beauty of yoga, schools and centres don't need to invest in masses of equipment to implement a program. We can run sessions without anything other than the children- we will bring all other resources including books, activities and props..
What time is best for sessions?
'Best time' to practice yoga really does vary and depends on what else is happening within the group for the day.
At LSY we understand that during certain periods of the day children will be lacking energy and need to be energized or alternatively be excited and need some grounding. Before starting, LSY will discuss the requirements of the program with centres and schools to best understand the daily routine to tailor the sessions to suit.. At times this may require some energising games, at other times this may require a particularly long and relaxed mindful meditation session. Contact LSY and allow us to discuss further.
What are the costs involved?
That's often what it comes down to doesnt it? We all have a budget to stick to! Contact us to discuss because price is based on length of sessions and length of term.
Does Little Sun Yoga work in our area?
We currently service the greater Melbourne area but we are happy to discuss any needs of schools and centres across Victoria.
Do LSY hold Checks and Insurances?
LSY's facilitators holds current Working With Children's checks and all registrations and insurances required through Yoga Australia. Copies of which will be provided upon request.
Contact Us
We know these programs are an investment for centres and schools so Little Sun Yoga are keen to chat to help you make a good decision for your little people.

Call us, email us, we can happily answer all of those questions- and more!

P: 0423 481 944
E: sharnee@littlesunyoga.com